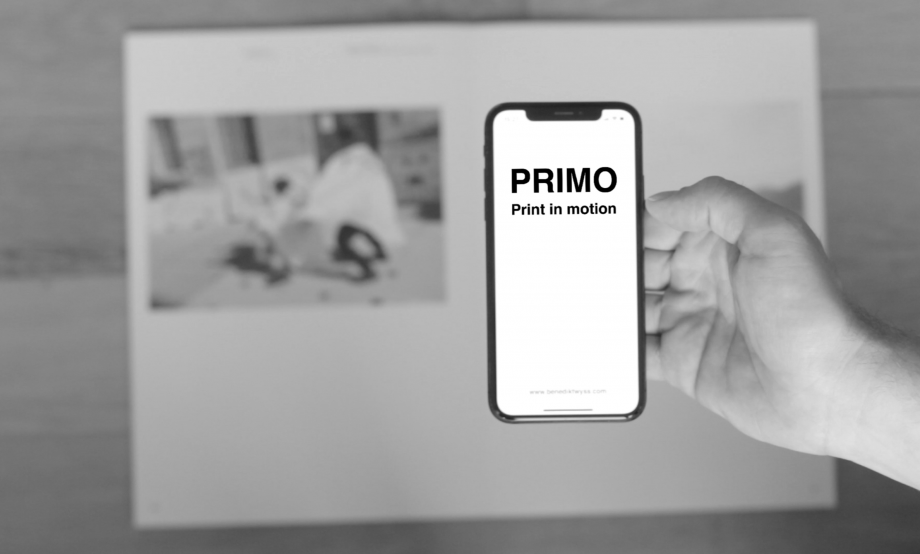 App
PRIMO Print in motion
How to deepen your reading experience? How to bring your book, poster, or flyer to life? Become part of PRIMO, the simple and stylish AR multimedia experience for printed publications, streaming film stills as videos to smartphones.
Publications using Primo:
Anadu Armstrong Madison Willi Lago Mio Editions Lugano 2019
Dorian Sari La Parade de l'aveuglement Centre culturel suisse, Paris 2020
I Never Read Art Book Fair Basel 2019 catalog Basel 2020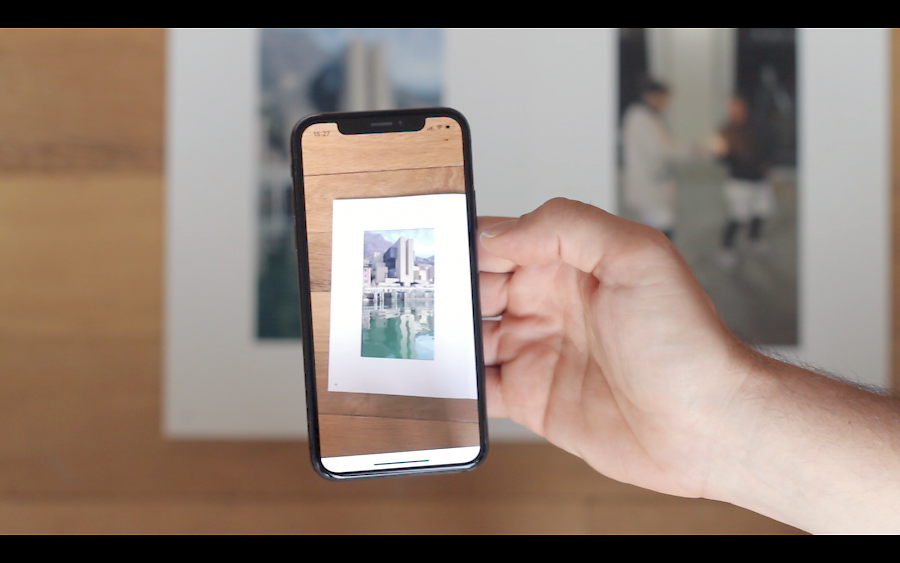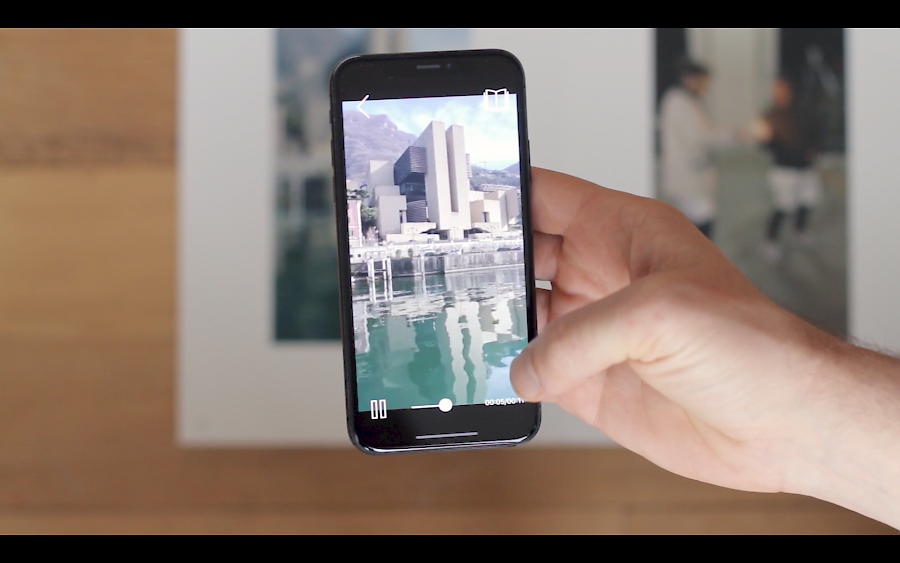 For information and prices please contact us via mail.
Concept by Benedikt Wyss, developed with Neuland GMbH, initiated with Philippe Karrer
Video stills: Milan Büttner, Primo Print in motion
Check App Store and Google Play.
Primo logo: PDF